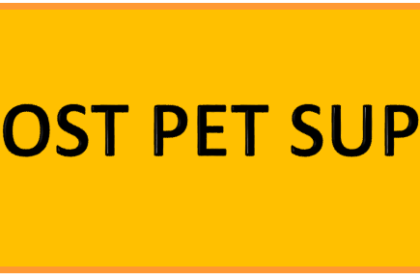 The 4th of July fireworks are an absolute nightmare for many of our companion animals. The crackling firecrackers and other noise is so frightening many animals will try to run, to get away from it- even if they are inside the house.  AND more stray animals will end up in our shelters (or worse) that week than any other week during the year.
Pets do not know they are safe inside the house and  dogs in particular may try to go outside to run away from the scary noise.  If  dogs are in the yard,  some who who normally never try to climb a fence or dig their way out may disparately try to escape so they can run away from the noise.  Some pets react this way to thunder as well.
Check this article for things you can do to keep your pet safe and prevent a tragedy:
KEEP YOUR PET SAFE DURING FIREWORKS AND THUNDERSTORMS
BUT WHAT IF
your pet does run away and does not come back on July 4th?  Check out
TIPS TO HELP FIND YOUR MISSING PET
One of those things is to look for your pet at the local shelters.
AND this year, when you go to Pima Animal Care Center to look for your pet
on July 5th, 6th, 7th and 8th
No Kill Pima County will be there with the Lost Pet Support Booth to provide tools and guidance for lost pet recovery.
From Noon to 3pm on July 5th, 6th and 7th and from 10:00am to 1:00pm on July 8th
the Lost Pet Support Booth volunteers will provide "lost pet" posters, guidance on looking for your pet, write info on your car window about your lost pet to help spread the word.
No Kill Pima County wants to help keep your pet safe-
But if your pet gets out, we want to get 'em back home as soon as possible
The streets and even the shelter isn't where you want them to be!
WITH SPECIAL THANKS FOR SUPPORT FROM