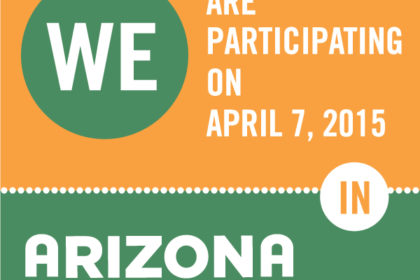 No Kill Pima County and our community of pets thank all the donors who contributed a total over $2,000 for Arizona Gives Day.
Arizona Gives Day, April 7th, is a 24 hours online fundraising campaign to support non-profit organizations throughout the state of Arizona.  Donations may be scheduled in advance, or made on the date of the event.  We are very proud to be participating this year and hope you will participate too and assist NKPC in our mission to save the savable dogs and cats of Pima County.
Find our page here:  No Kill Pima County  and thank you so much!