IN MEMORIAM | IN HONOR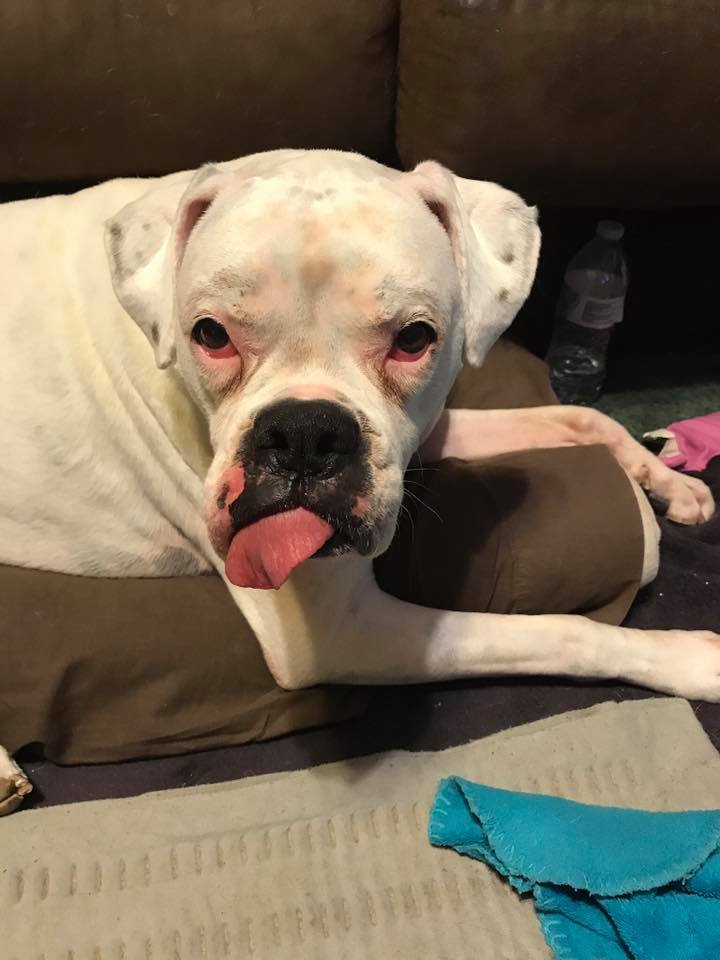 We lost Achilles suddenly on 3/22/2018. He was 7 years old. We adopted his sweet goofy face 5 years ago. He was a quirky, spunky, talkative mamma's boy. Our hearts are broken with his loss. You have my heart forever. Momma loves you more than you will ever know. You are my soulmate, my constant companion. I will carry you with me, always! You are a good boy, Achilles.
Abe Marietta
In Memoriam
October 2015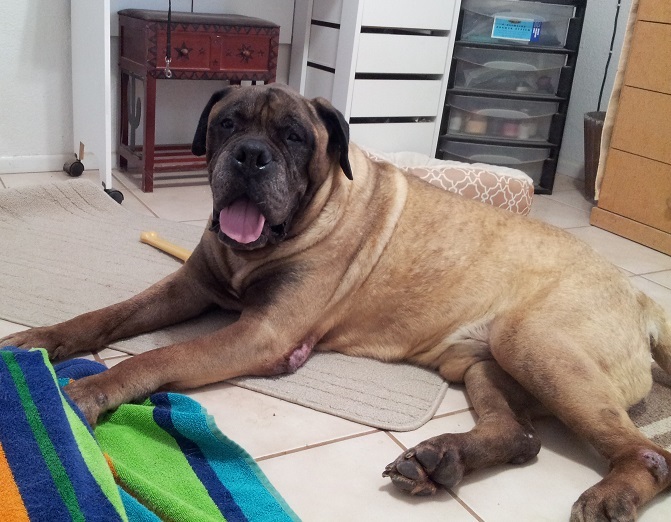 Adam was at PACC for 2 1/2 months when I met him. He had been confiscated from poor living conditions and I couldn't stand to see him living so long in a shelter. He had heartworm, valley fever and who knows what else but he was the most mellow and lovable thing. He only wanted to be with his person and I was mesmerized by that face. I only had him 9 months when additional ailments took their toll on this senior gentle man. I loved him madly and wish I could have loved him forever- well, actually I will! And PS, I want to thank Helena for also making a donation in his honor.